CSA COLLABORATIVE LEARNING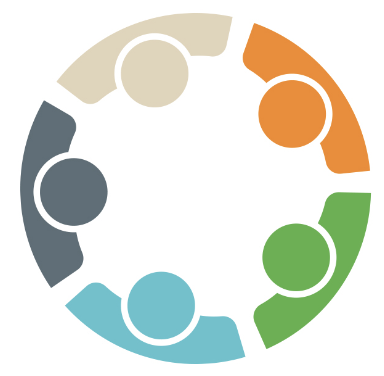 We believe that collaborative learning is an exceptional way to learn and improve your business. We have several different kinds of learning groups designed to help a variety of business challenges.
So, what is collaborative learning?
The concept simply means opportunities for growth and development through shared knowledge and experience. Any time a group of individuals gets together for the purposes of sharing and learning, there is an opportunity to develop a broader understanding of the industry and how to handle challenges that come your way. By forming relationships with other dealers, you increase your network while gaining insight into the best practices of others that can be of value to you.
There are two key types of Collaborative Learning Groups offered through CSA: