WORKSHOPS & SEMINARS
CSA offers a variety of workshops and seminars tailored to the needs of independent lumber and building material dealers. These hands-on training classes are customized for our industry and offer your employees top-notch training in a relaxed, interactive atmosphere.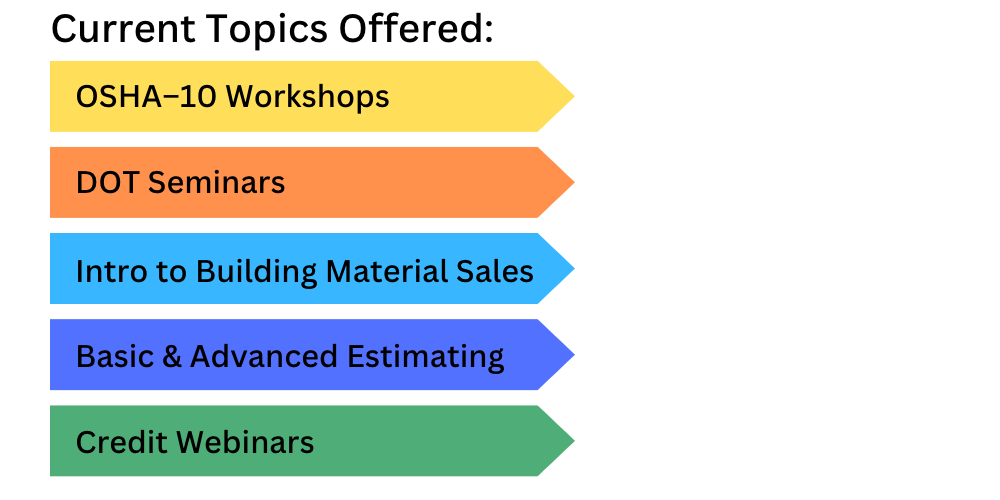 We're always looking for new topics to offer. Is there an issue you face in the workplace that you'd like to see addressed in an upcoming workshop? Email catesmock@gocsa.com and we'll explore it further!
Visit the Calendar for all our scheduled events!