Committed Learning Groups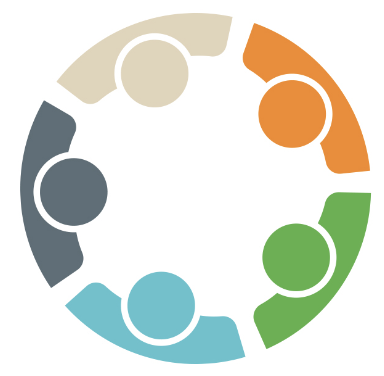 Committed Learning Groups are comprised of members that have agreed to stay together for a dedicated amount of time (usually 3-year commitments). Another trademark of a Committed Learning Group (CLG) is that the group follows a set curriculum led by a facilitator.
CSA currently has two types of Committed Learning Groups:
Next Gen Roundtables
These groups are designed for adult children in a family-owned business who will one day be owners. There is a three-year commitment and the groups meet twice per year in the spring and fall.
Store Manager Roundtables
Suitable for both experienced and developing store managers, this innovative three-year curriculum tackles both the strategic and the operational aspects of managing either single or multiple-location LBM facilities. They meet twice-yearly in the spring and fall.