Supplier Membership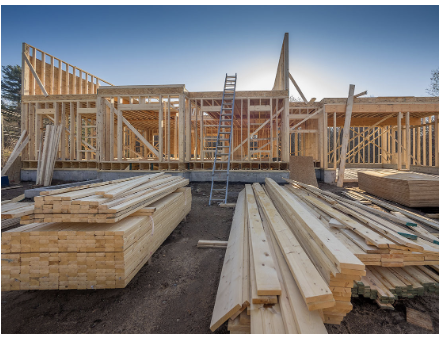 Supplier members (companies who provide goods or services to dealers) receive access to dealers through membership in CSA. As a supplier member of CSA, your company will receive a mailing list of member companies (provided as needed in any format requested) and a listing in CSA's Membership Directory (including link to company website). CSA's Membership Directory is accessed online at any time and includes the most current contact information for members.
As a supplier member, you can further brand your company by purchasing an ad on CSA's website and/or in the e-newsletter, Framework, that can be changed on a monthly basis to promote different products/services that your company has to offer. Ads can be linked to web pages on your company's website and can also include feature videos.
Marketing opportunities through CSA's communication channels include:
Email Blast - Promotes CSA's event/programs on an as-needed basis
Facebook - Articles are posted daily on a variety of business and industry topics
Framework - CSA's monthly e-newsletter
Opportunity to present a Best Practices Webinar
How can retail dealers learn from you? Identify a topic that dealers want to learn more about and present it in a webinar format. CSA hosts, facilitates, and promotes the webinars to CSA and federated associations throughout the US.
The above services are included in your company's annual supplier membership. In addition to these benefits, supplier members have an opportunity to participate in:
CSA's Conference & Tradeshow
Next Generation Group Meetings
Roundtable Sponsorships
Special Event Sponsorships
Best Practices Webinars
So, are you ready to grow your business and take advantage of the benefits of being a CSA member?
For only $595 per year, we can get the ball rolling!
CLICK HERE to Join as Supplier Member