Back to Products & Services
Roundtable Sponsor
Sponsorship & Advertising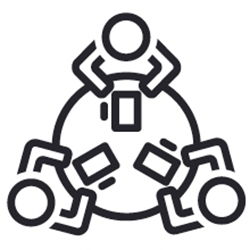 $500 Fee + Cost of Enjoyed Meal
This is an exclusive sponsorship with up to 15 opportunities throughout the year.
The sponsoring company is able to network with the members during the meal, given time at the meeting for a 15 minute presentation to the group and is provided with the list of attending members and contact information.
We will contact you once this form is submitted to discuss which roundtables are available and which one would be the best fit for your company.
Contact
Learn More
Fill out the form below and we will contact you.
Success! Your contact request has been submitted, please allow 24 hrs for a response.